I'm Bringing Parsley Back!
Parsley is common. Maybe too common? Sometimes it is shrugged aside as just a garnish and a passe one at that, but parsley got popular for a reason. It's easy to grow, adds delicious brightness to meals without an overpowering flavour and is good for you too. I've rounded up some of the best parsley recipes and I'm on a mission to make parsley cool again!
How To Use Parsley
Parsley is a workhorse ingredient. In addition to the recipes below, use it to add freshness to French inspired or seafood recipes. Parsley is distinctive in middle eastern cuisine (tabboulehs and falafels) and plays a big role in south american dishes (chimichurrie and marinades) too. Pop parsley and garlic into butter to smear on toast or a charred steak. Blitz it in the food processor with garlic, olive oil and other herbs for a green sauce or save it for the winter by dehydrating or freezing it.
Enjoy, my friends, and if you like this herb round up, check out my posts with the best Lavender Recipes and Mint Recipes. Sharing is caring, I would love for you to share with your gardening and foodie friends <3
ox Sabrina
Parsley is Perfect for Salad and Soup
Easy Israeli salad (also known as Jerusalem salad) uses simple, fresh ingredients to create an amazing side salad. With just a few minutes spent chopping you'll have a tasty salad, that is packed with health and nutrition and falls within almost every diet.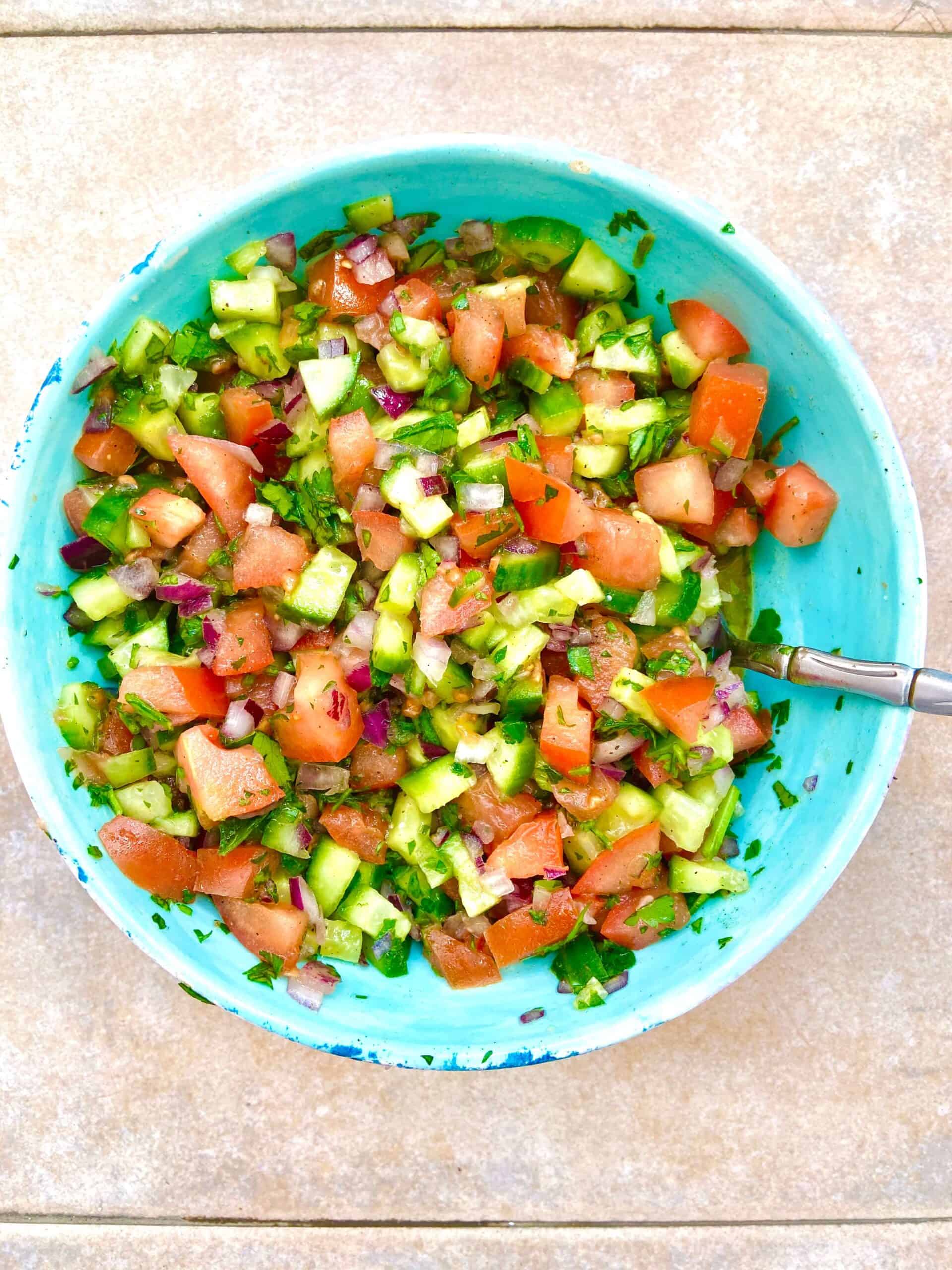 Grain free Cauliflower Tabbouleh recipe is quick and easy to make and packs a punch of flavor! Bright and satisfying, paleo and Whole 30 friendly.
As pretty as it is delicious and healthy, this Pomegranate Quinoa Salad is not only easy to prepare, but it's super healthy too. With ingredients like quinoa, pomegranates, cucumbers, and feta, you know it has to be good!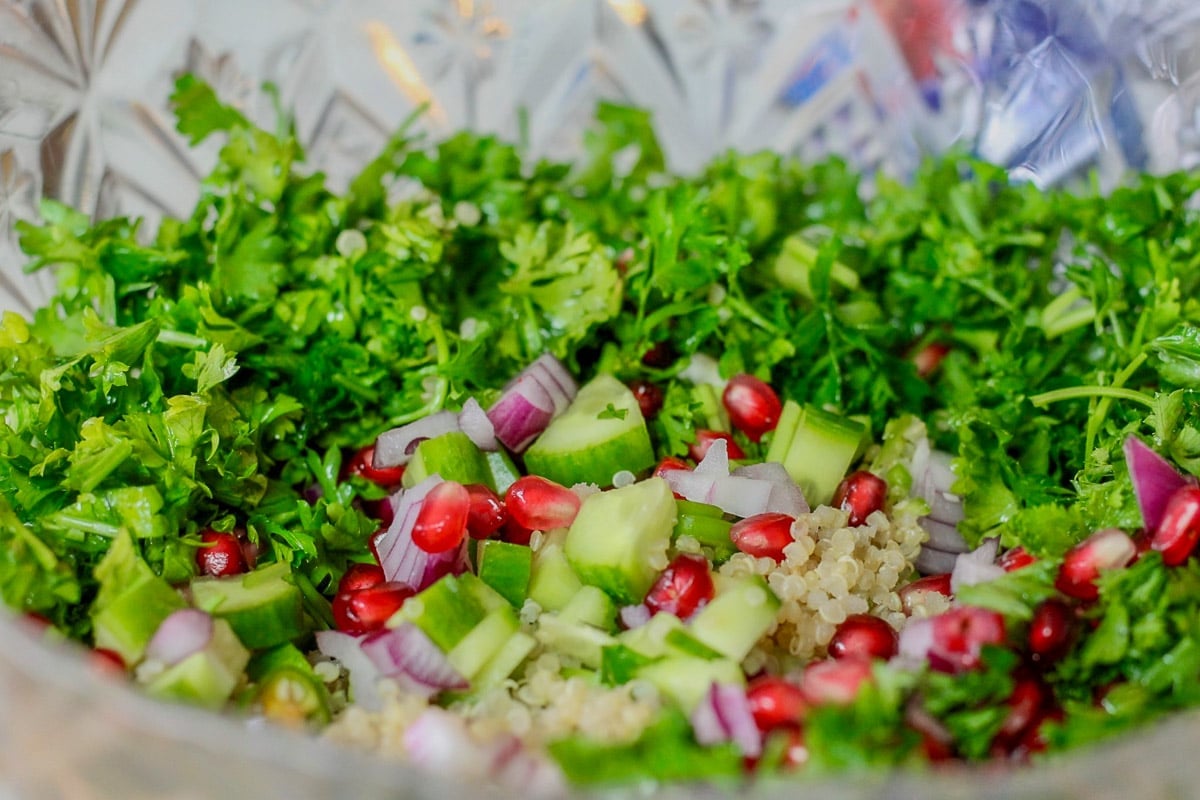 This delicious Ranch dressing uses a lot of delicious herbs including parsley. Easy to make, and delicious with fresh, wholesome ingredients.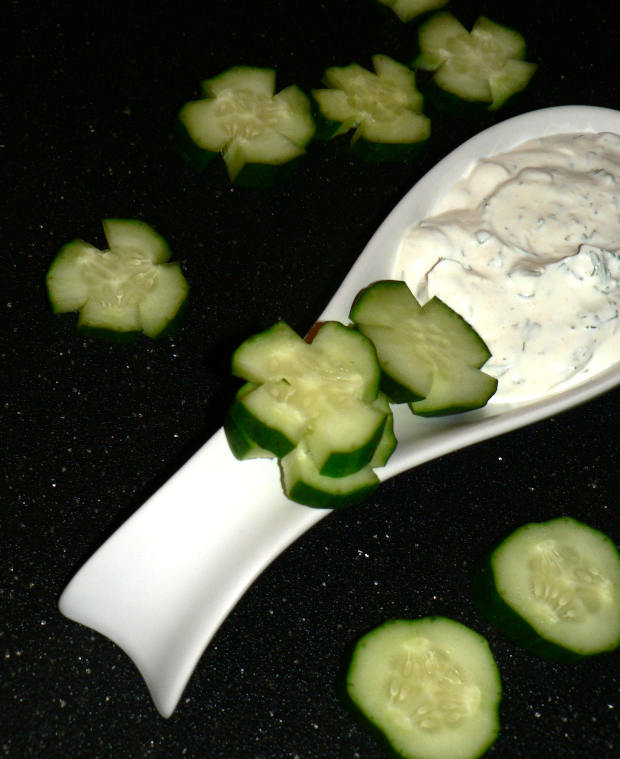 Silky smooth, rich-tasting and creamy, this Vegan Carrot Soup with coconut milk is topped with a zesty flavorful parsley pistou. You'll LOVE this healthy comforting soup.
Parsley Pasta
Easy Vegan Parsley Pesto With Hazelnuts is a quick and easy flavor bomb perfect on fusilli, penne or grilled protein. Nutritional yeast subs in as vegan parmesan to give that silky, cheesy taste.
This vegan Parsley Walnut Pesto Pasta is simple to make and full or super fresh flavours. Parsley, spinach and walnuts add an earthy depth of flavour and loads of nutrition.
A quick and easy parsley recipe full of flavor with vegetables and pasta. Parsley and Pumpkin Seed Pesto.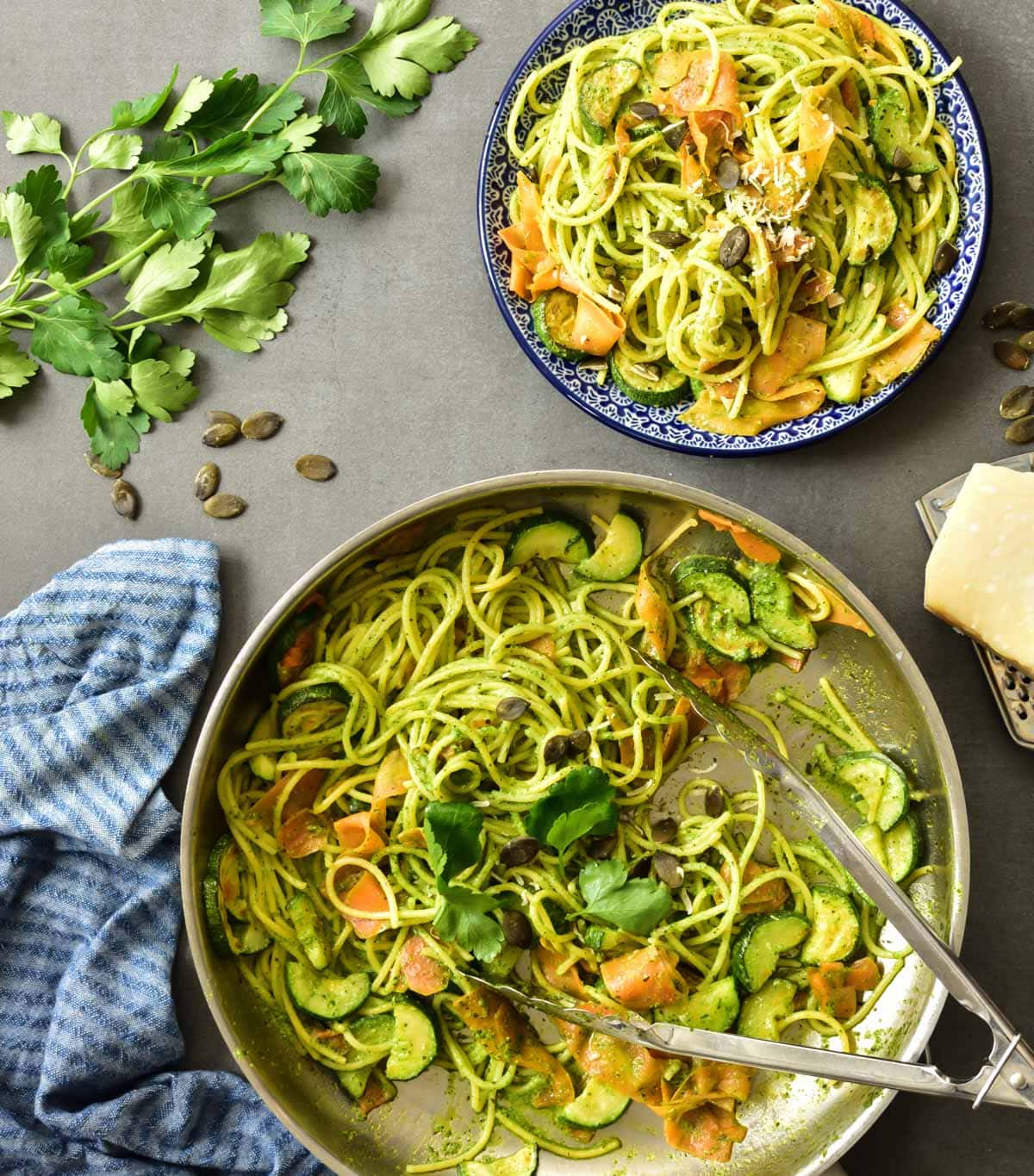 Hate doing dishes, short on time and love pasta? Make this vegan one pot Pasta Puttanesca recipe. Linguini, olives, capers, cherry tomatoes, garlic and parsley cook up to a flavorful and rich plant-based meal that'll be done in less than 15 minutes.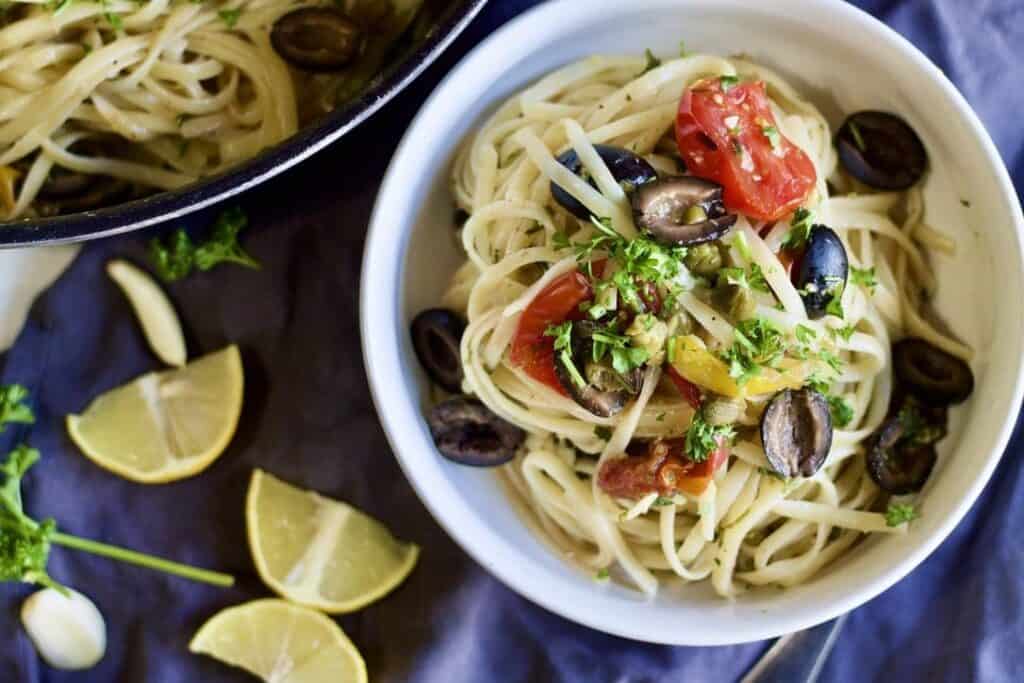 Parsley Party for Dinner or Lunch
Meatless Serbian White Bean Soup is full of flavor thanks to parsley that gives an incredible flavour. Perfect for vegetarians or Meatless Monday.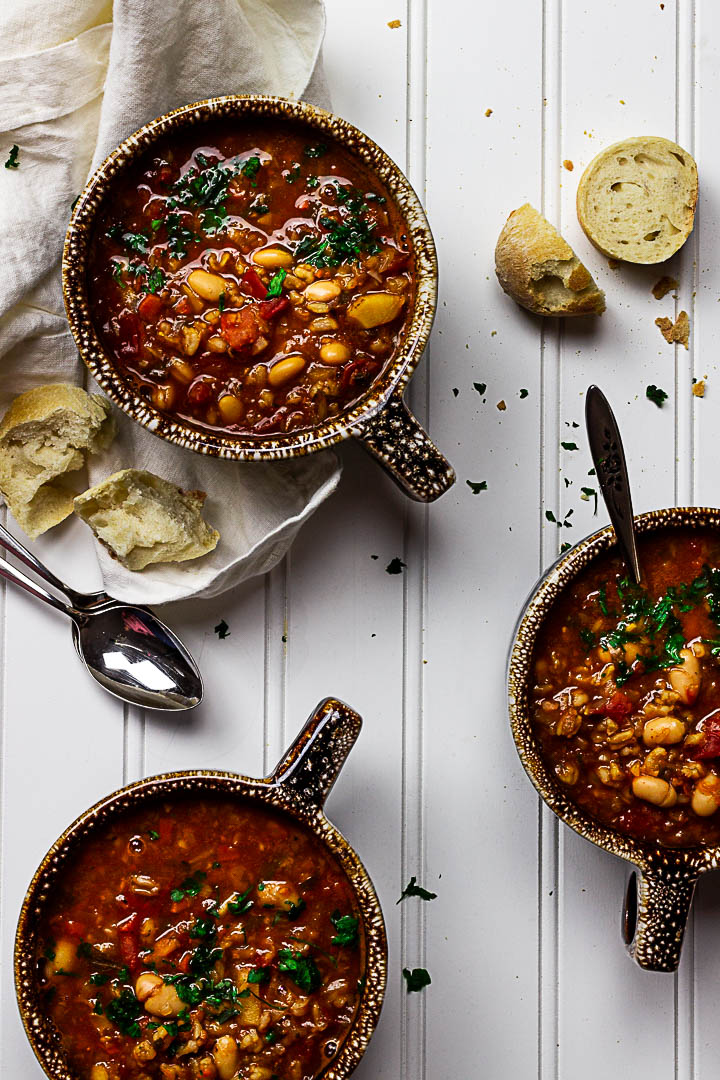 Purple Cauliflower Steaks with Chimichurrie. Meaty pieces of roasted cauliflower covered with the most delicious zesty and spicy chimichurri is the ideal side dish (or main dish!) for your next weeknight dinner. This recipe takes about 5 minutes of "hands-on" time and 25-30 minutes total…and is naturally vegan and gluten free.
Parmesan and Artichoke Heart Baked Chicken is quick (just 10 minutes prep before baking) and is perfect for both company or a cozy and easy night in.
Falafel, once rarely known, is now one of the most common Mediterranean recipes cooked around the world. You can have them just as snack with humus or other dips. It also is a great meatless substitute for burgers.
Delicious Farro Salad Bowls can be served warm or cold. They're hearty, nutritious, full of flavor and work well for leftovers (healthy school or work lunch anyone?). You'll love these ingredients smothered in the creamy lemon tahini sauce, it's so good!
Basmati Rice with Salsa Verde is full of seeds and almonds. This is the perfect rice salad for a light lunch or a buffet table. The salsa verde is easy to prepare and delicious.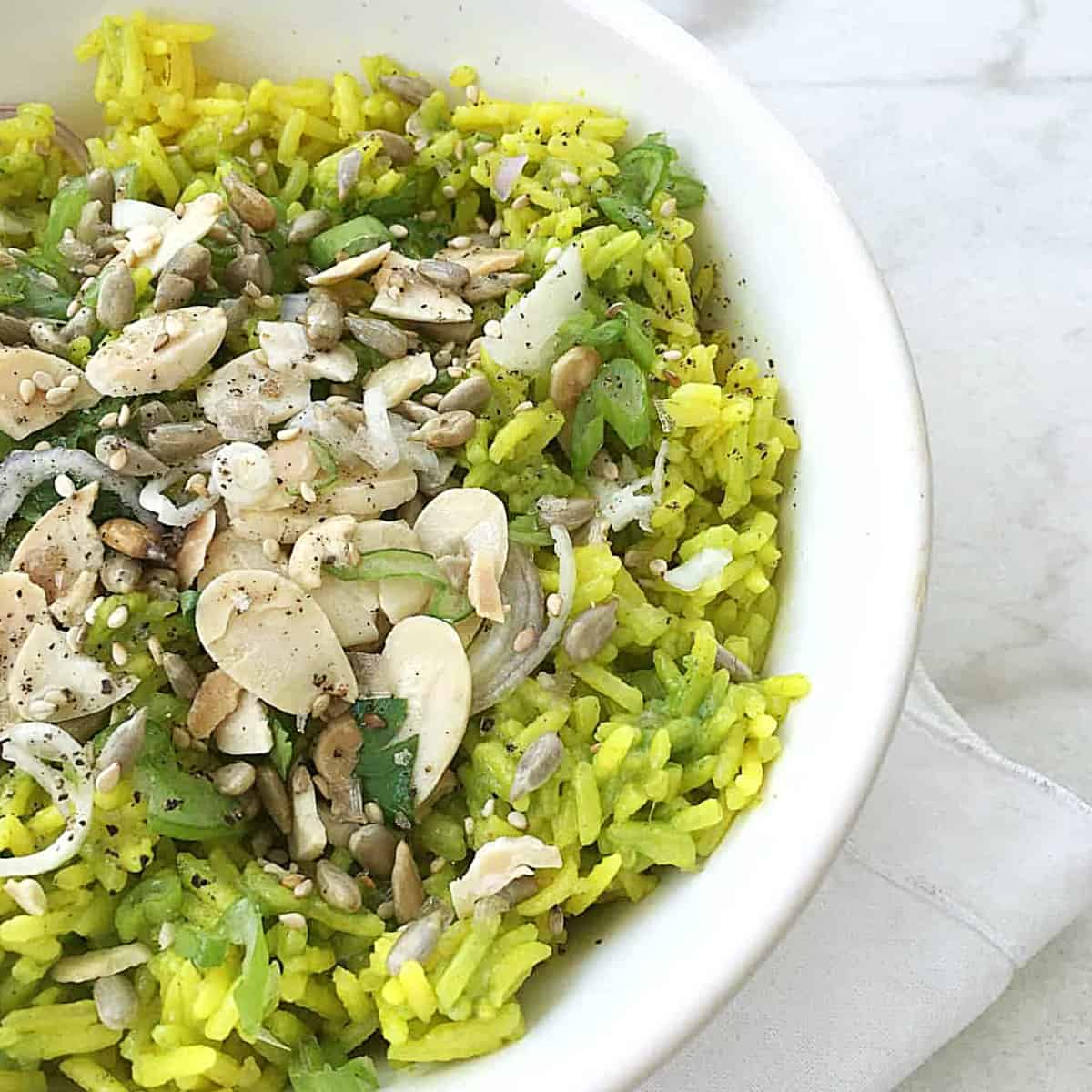 Salsa, Chimichurri, Sauce Recipes using Parsley
Parsley is the star in this smooth, flavourful, easy to make Chimichurri Sauce. Delicious on grilled meats, vegetables, tacos and burgers.
Another chunkier version of the sauce, you can serve this green Chimichurri on the side, as the condiment or use it as a marinating sauce for BBQ meats.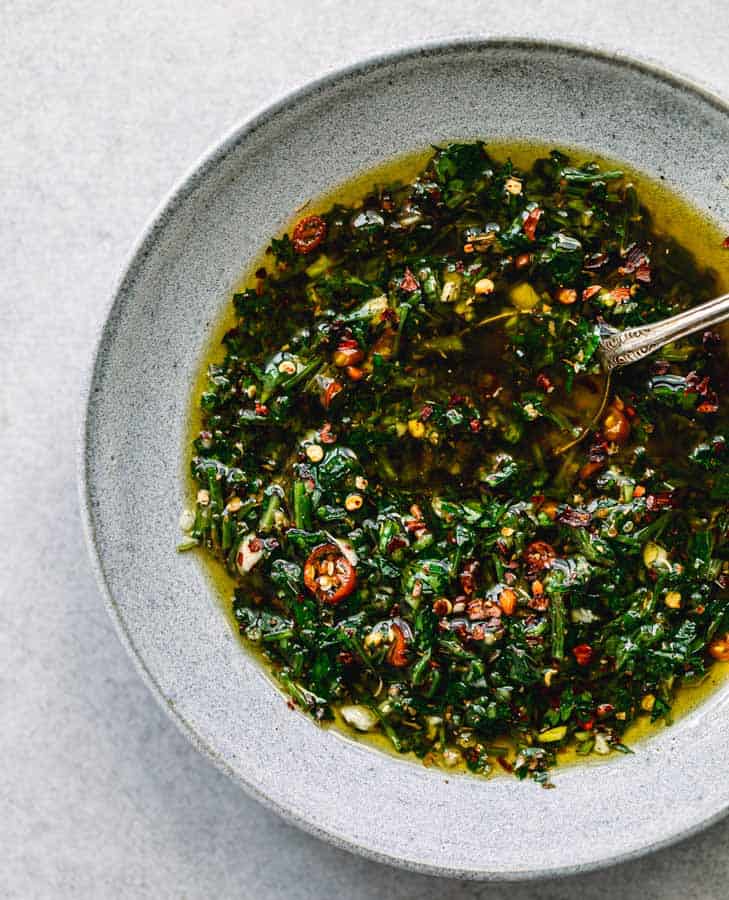 This peppery Arugula Pesto recipe deviates from the classic pesto with the substitution of arugula for basil and almonds in place of pine nuts. The result is just as tasty, but a bright green color and peppery in taste.